SOLUTIONS FOR THE MANAGEMENT OF YOUR PROPERTY
We propose the tomorrow solutions today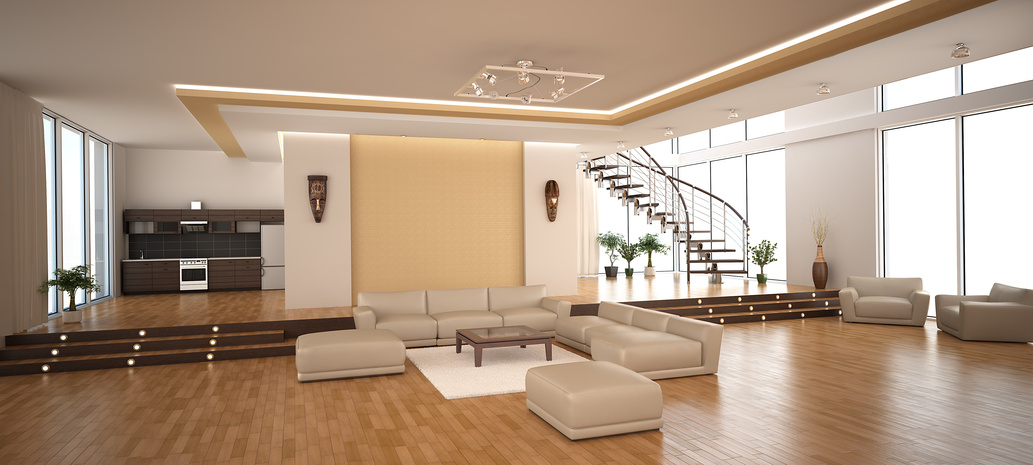 Casarmonia - Services created to meet the needs of property management at various level. From the second house, the property and units to be leased or rented, we take care of your homes whit your own care and attention, eliminating any concerns.
Casarmonia - Servizi is characterized by high professionalism of its services.
A team of professionals in the fiel of bio-ecological architecture provides the costoumer's experience and background in building environmentally sustainable high performance al low energy consumption.
Property administrators updated to the new reform of the condominium (approved by the Senate November 20, 2012).